Alphabet is a design studio that expresses itself through a furniture, lighting and object collection, and that designs complete interior spaces. Designed and manufactured in our Montreal workshop on Fullum street, each project is an original idea. An honest design that highlights the beauty and utility of the form. From the very beginning, Alphabet has been deeply committed to a sustainable and local production. The reflection behind each piece of furniture takes into consideration accessible materials and production methods. Each project is designed, tested and manufactured in our Rosemont Petite-Patrie workshop, where designers and craftsmen work together to produce timeless and quality objects.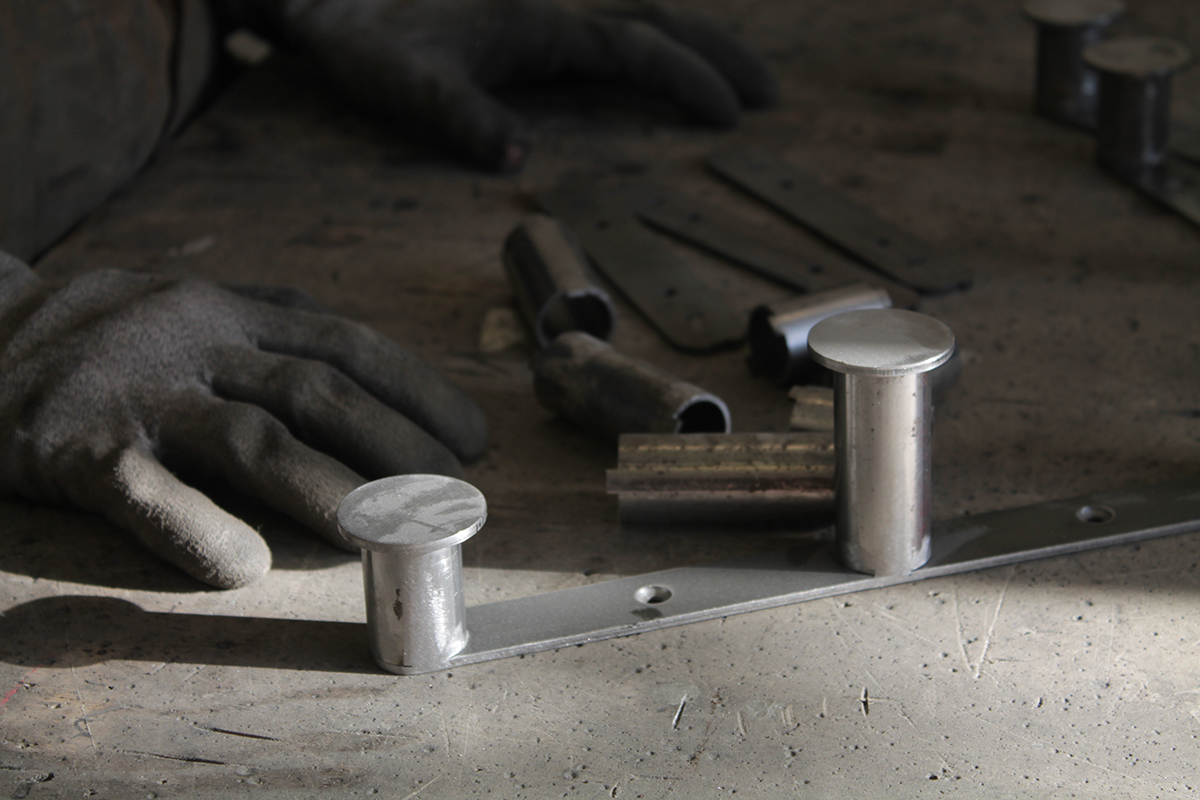 In an effort to take deeper roots in the city, Alphabet also has a storefront boutique in the Mile End on Bernard Street where almost the entire collection is presented. La Maison is a space designed in collaboration with Bref MTL. A place that rethinks the inhabited space in constant evolution and where the objects that are displayed take on their full meaning. A fine selection of objects to love, that will merge gently into your everyday life. An invitation to discuss materials and fabrication and design process. A space where a more personal dialogue between creators, objects and the public can take place. La Maison is the perfect destination to see the Alphabet furniture collection in the comforting context of the home.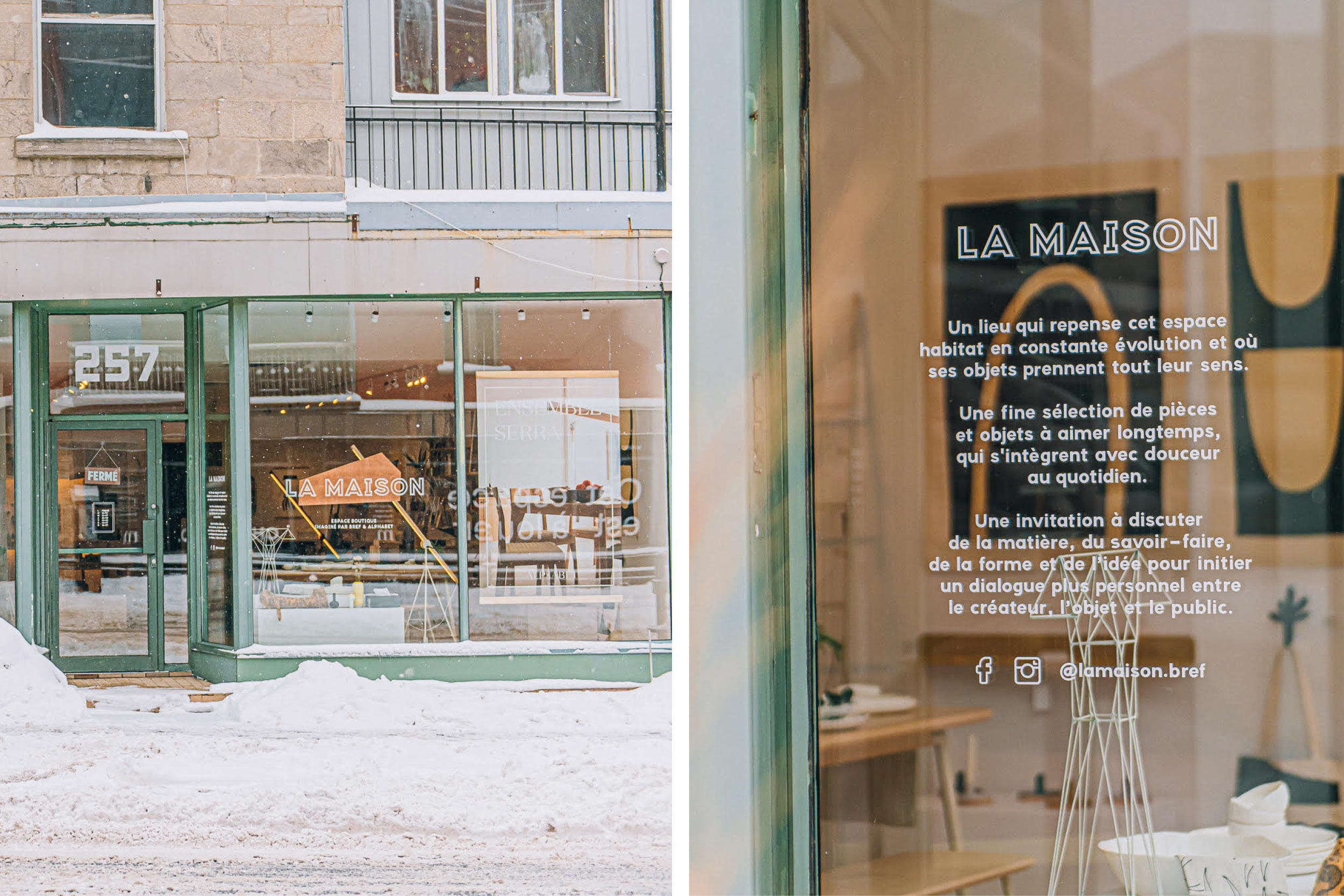 In addition to its furniture collection, Alphabet also offers custom design service for furniture or complete interior spaces. To make an appointment, contact us at our email address [email protected]. Don't hesitate to browse through our Projects section on our website to discover our more recent designs.
Workshop
5679-B Fullum Street,
Montréal, QC
H2G 2H6
Monday to Thursday
9 am to 5 pm
514-523-0790
La Maison
257 rue Bernard,
Montréal, QC
H2V 1T5
Tuesday to Sunday
11 am to 5 pm / 11 am to 7 pm
438-290-5074